We are liquidating some of our engine building tools from one of our engine assembly shops. Most of these are brand new in the package and never used.
For details, or to buy, call 440 Source at 775.883.2590, or email us at sales@440source.com
---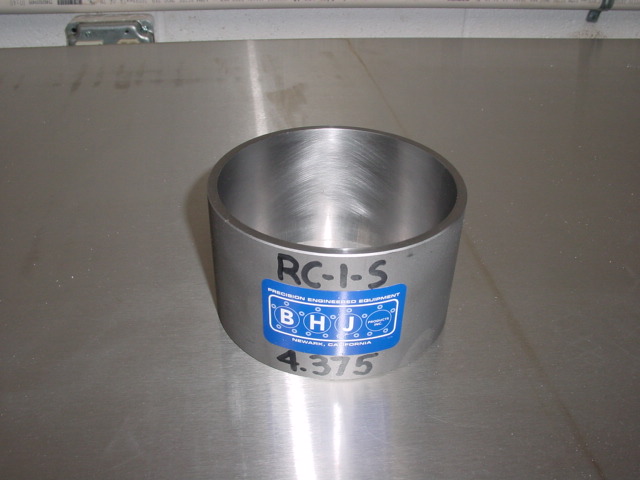 Brand new Super heavy duty steel BHJ brand RC-1-S ring compressors. Two sizes are available: 4.375" (.055" over 440 or .035" over 400) and 4.350" (.030" over 440). Racer Net $170 each, sell $99 each.
---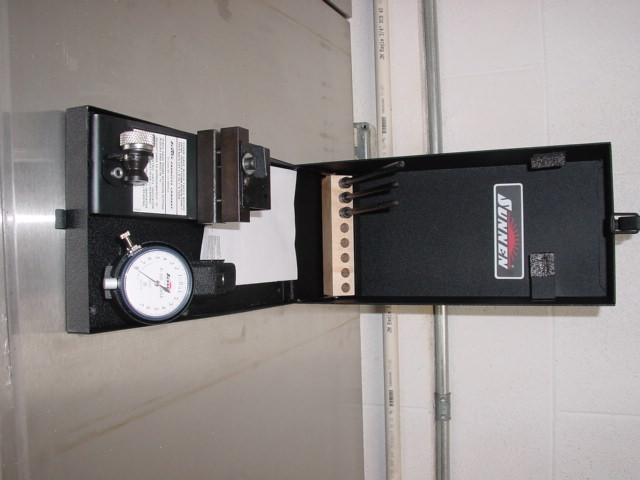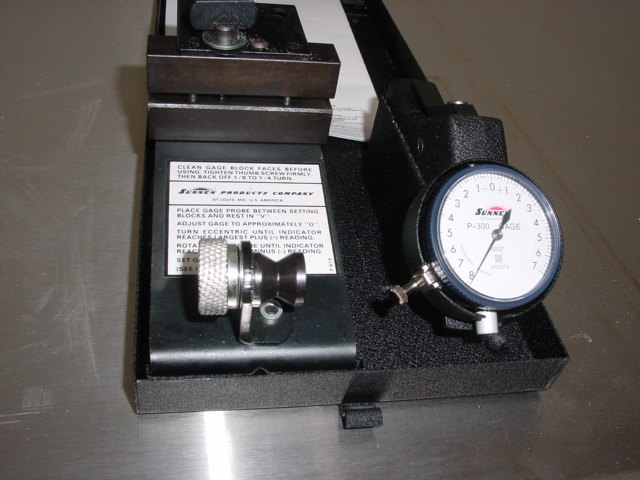 Brand new Sunnen P-310 Valve guide clearance gauge. Brand new never used. Includes probes for 5/16", 11/32" and 3/8" valve guides. Sells new for $1575.99 http://www.goodson.com/store/template/product_detail.php?IID=1658&SID=d93b49d3a91d9a0ada47d55b61c73207 Will sell for $995.
---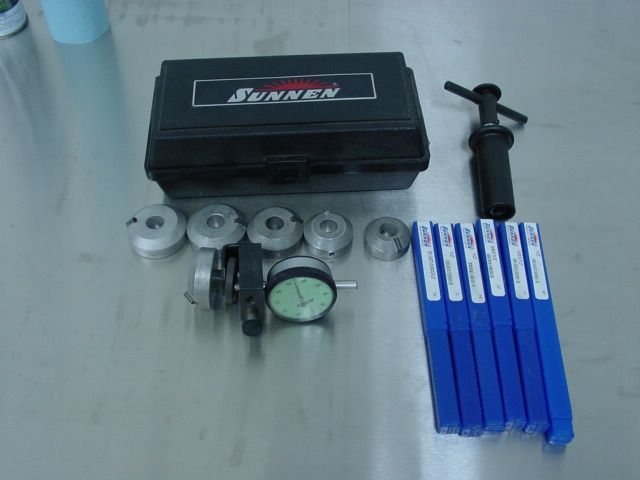 Sunnen VS-1005 gage setup for checking runout of valve seats. Includes VS-1010 checking fixture, along with 6 indicator wheel assemblies: VS-1625-44 VS-1875-44 VS-2125-44 VS-1750-44 VS-2000-44 VS-2250-44, which allow you to measure the runout on valve seats from 1.625" to 2.250" Other sizes are available from Sunnen. The indicator and wheels are used but in good working condition. Also includes the follow carbide pilots which are BRAND NEW. CP342E, CP343E, CP344E (all for 11/32" guides), CP373E, CP374E, CP375E (for 3/8" guides). Carbide pilots sell new for almost $150 each. Also includes BRAND NEW carbide pilot insertion and removal tool SGM1100, $150 new. The new cost from Sunnen of just the pilots and pilot tool is over $1000. We will sell the entire setup for SOLD