Who we are and what we do...
440 Source is an American owned and American run corporation. We are located in Lancaster, California (about one hour north of Los Angeles.) In business since 2003, we are now in our fourth location, a two story warehouse with a combined total of over 10,000 square feet of space. Our warehouse is filled with floor to ceiling shelving racks of nearly every part you could need to build a big block Mopar engine. We are the only business in the world with an entire warehouse dedicated to nothing but big block Mopar parts.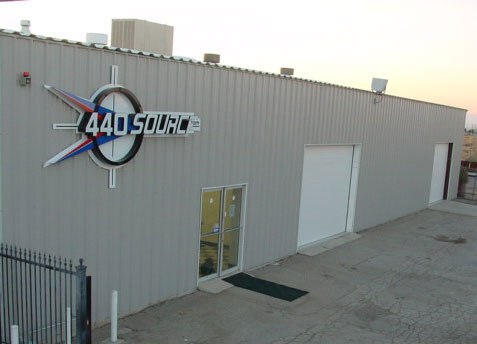 All website content copyright 440 Source.
(775) 883-2590